Welcome to the 15th Annual Youth & Justice Forum.
Connecting Kids, Cops and the Community
Who We Are
Focused On Solutions
The Forum seeks to address longtime tensions between communities of color and law enforcement, with a focus on minority youth. Presentations, dialogue, and interactive scenarios are used to teach youth their rights and responsibilities, particularly when interacting with law enforcement, as well as to spotlight the impact of issues such as violations of constitutional rights, systemic bias, racial profiling, over-policing, the no-snitching culture, cultural diversity training and obstacles faced by Black and minority law enforcers, among other issues. Improving communication and building trust is key to improving community-police relations, (re)establishing mutual respect, and reducing the likelihood of negative interactions and outcomes.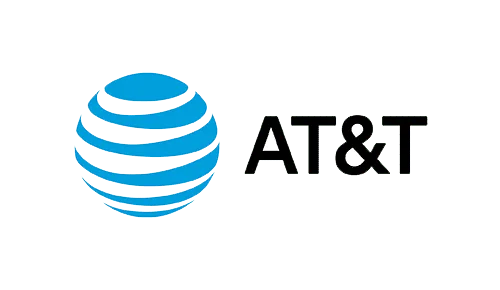 Scenes from our 2022 Youth & Justice Forum
The Uplift Foundation of Nevada's core areas of civic engagement are: College Scholarships, Young Male Mentoring, Philanthropy and Youth Advocacy and Development. Through collaboration and innovation, Uplift has positively impacted the lives of more than 8,000 youth and adults since 2003. (Click the logo above for more information)